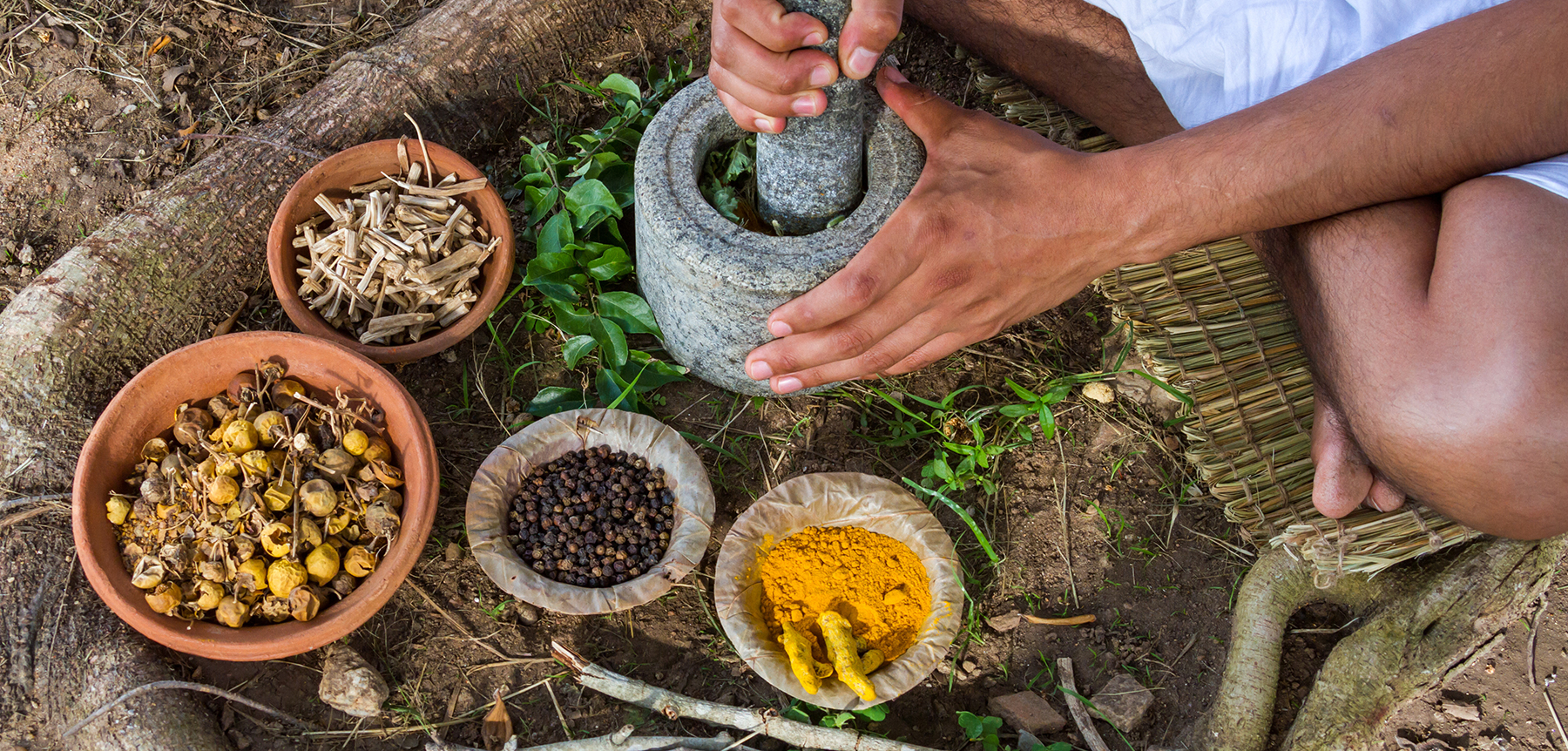 THE ANCIENT WISDOM OF AYURVEDA
The natural healing science of Ayurveda is rooted in ancient India with its origins dating 5000 years ago. Today, Ayurveda is a continuously evolving system practiced by well over 100 million individuals in Sri Lanka, Nepal and in the West. Ayurveda, an intricate natural health system, focuses on creating balance in all aspects of life. Ayurveda provides guidelines for healthy living as well as therapeutic measures that aim to restore physical, mental, social, spiritual and environmental harmony.
THE DOSHAS
Ayurveda recognizes three fundamental constitutional energies correlated to the elements of nature.  It is the balance of the elements, as described by doshas, which regulate all our mind, body, spirit  processes and balance. They are Vata (either & air), Pitta (fire & water), and Kapha (water & earth).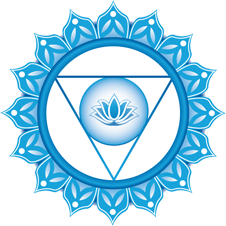 VATA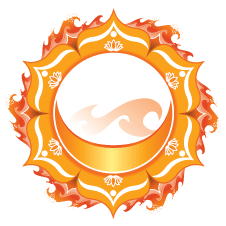 PITTA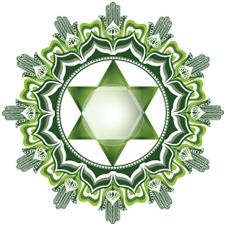 KAPHA
YOGA + AYURVEDA FOR YOUR BEST LIFE
The sister science of Yoga and Ayurveda give you tools to be your best self, live vibrantly and control stress. Learn simple techniques and more about our Ayurvedic product with our short videos below and on our Youtube site.